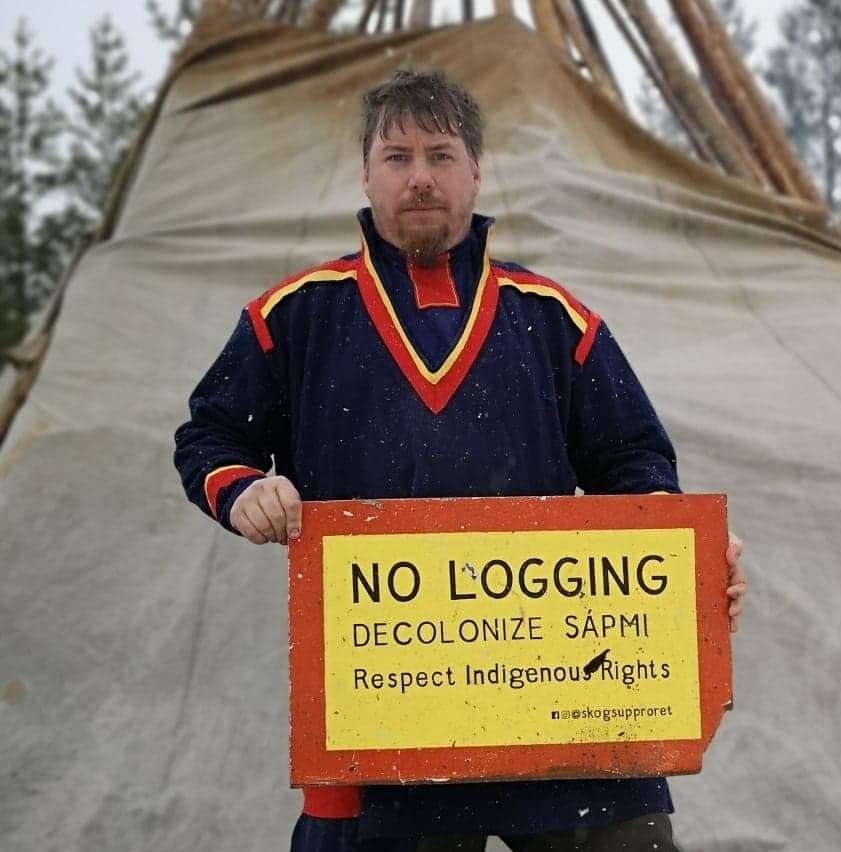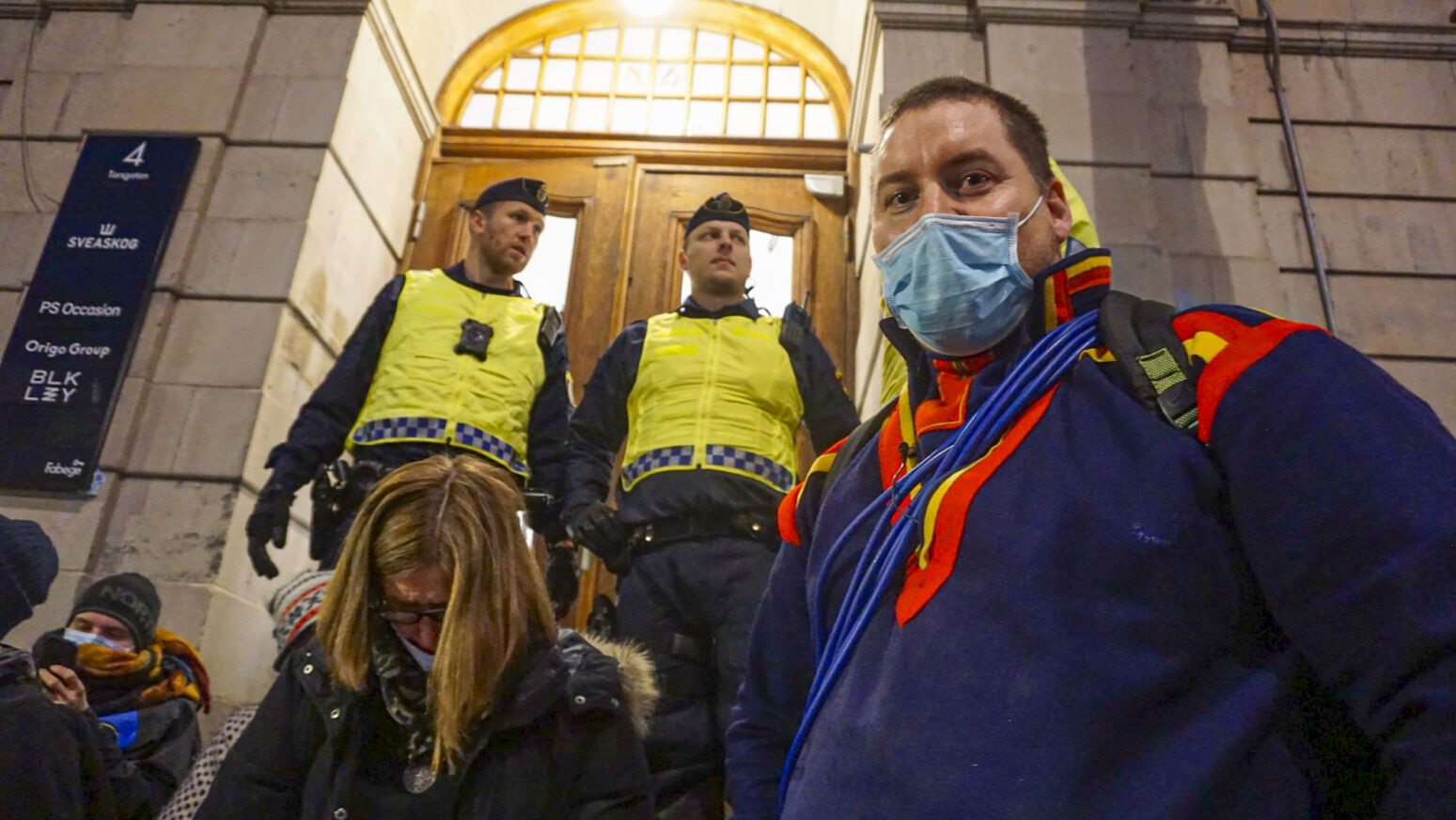 Framöver kommer vi att publicera en serie av event som kommer att äga rum på träffen i Gallók. Först ut är renskötaren Henrik Andersson, aktiv i bland annat Skogsupproret och XR Sápmi.
*
Presentation: Henrik Andersson – What happens when a mine is established? (Aitik)
From now on we will publish a serie of events that will take place on the gathering in Gállok. First out is the reindeer herder Henrik Andersson, active in Forest Rebbellion and XR Sápmi among others.