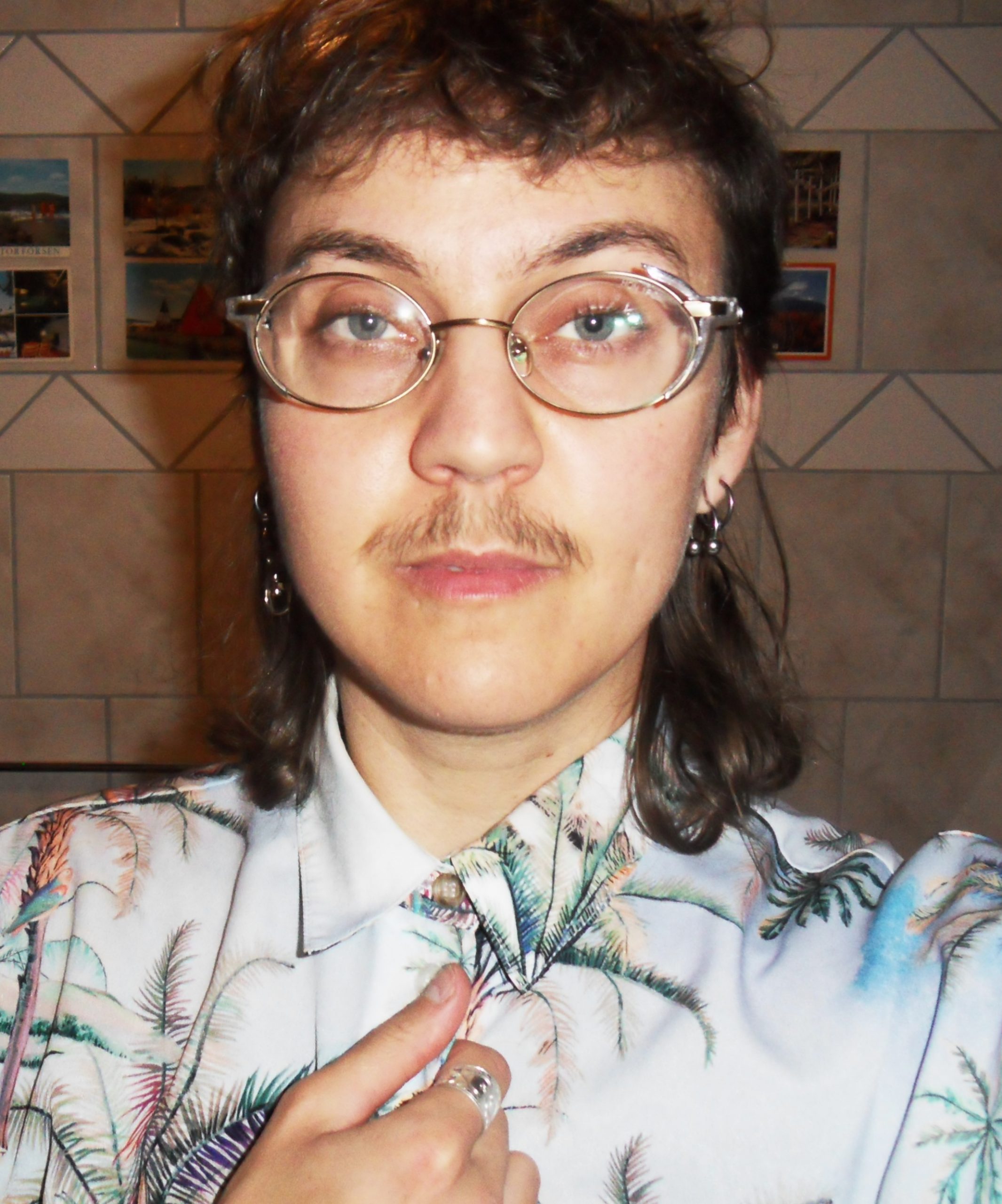 Sandor Sebra Lindström, uppväxt i Skellefteå, bosatt i Jörn och Ullbergsträsk kommer att prata om två olika ämnen under träffens gång.
Föreläsning 1
Kommer att prata om hur det är att bo granne med vindkraftverk, så kallade lokala jobb
och hur det egentligen är att få byapengar från vindkraft.
Hur det påverkar bygden och vilka problem det kan skapa.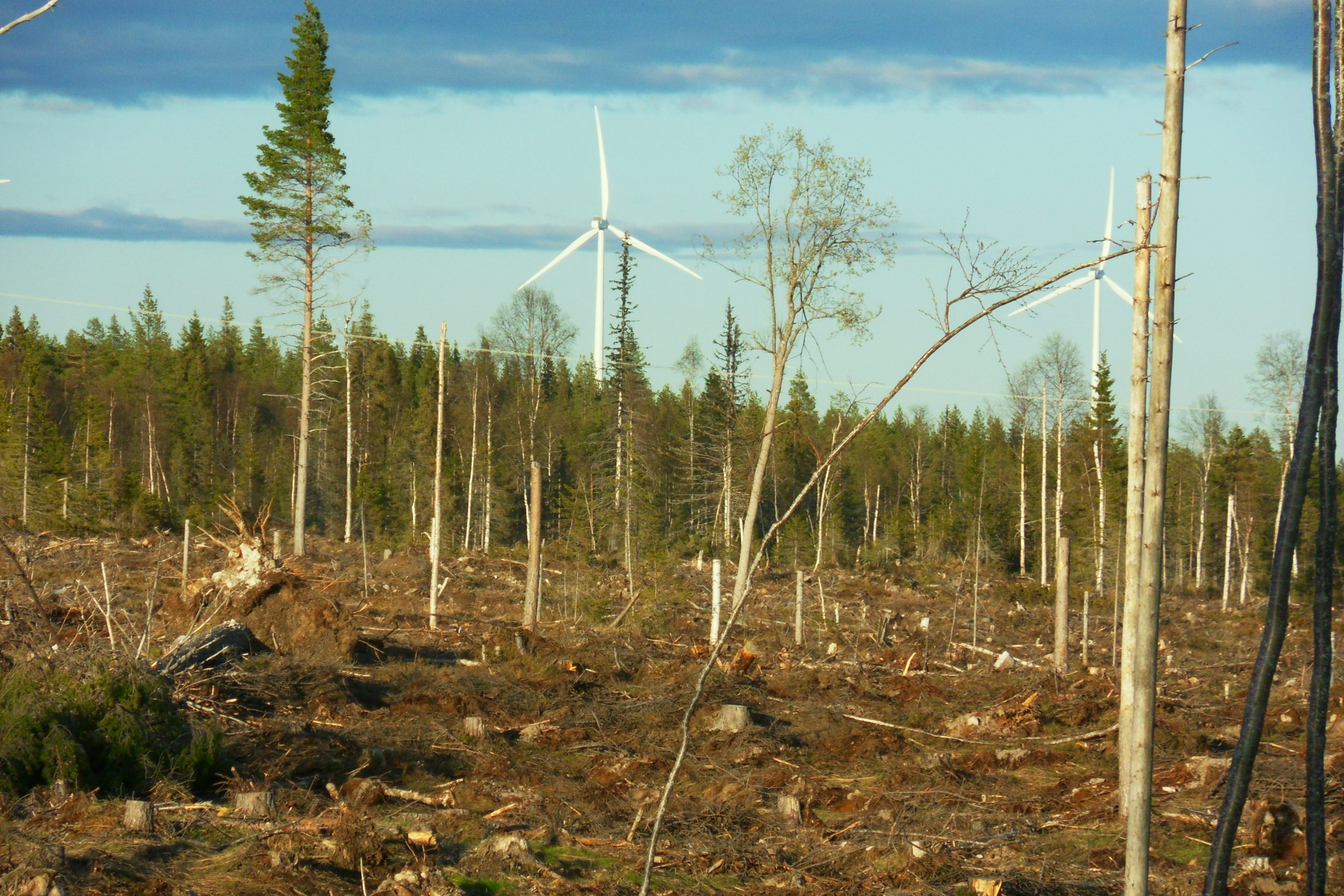 Föreläsning 2
För att göra motstånd behöver vi öka kunskapen om våra förutsättningar.
Sandor kommer att ge en snabb överblick på historia och politik i Väster- och
Norrbotten, prata om vikten av bevarandet av lokal kultur och hur personer uppväxta
utanför Sábmie kan bli bättre allierade i kampen.
*
Presentations: Sandor Sebra Lindström
Sandor Sebra Lindström, raised in Skellefteå, living in Jörn and Ullbergsträsk will talk about two different subjects during this gathering.
Presentation 1

Will talk about how it is to live as a neighbour to windmills, so called local jobs and how it really is to get village money from windmills. How it effects the local community and what problems it can create.
Presentation 2

To resist we need to increase the knowledge of our conditions. Sandor will give a quick overview on history and politics in the West- and Norrbotten, talk about the importance of the preservation of local culture and how persons that grew up outside of Sábmie can become better allies in the struggle.